SCA Introduction of Coffee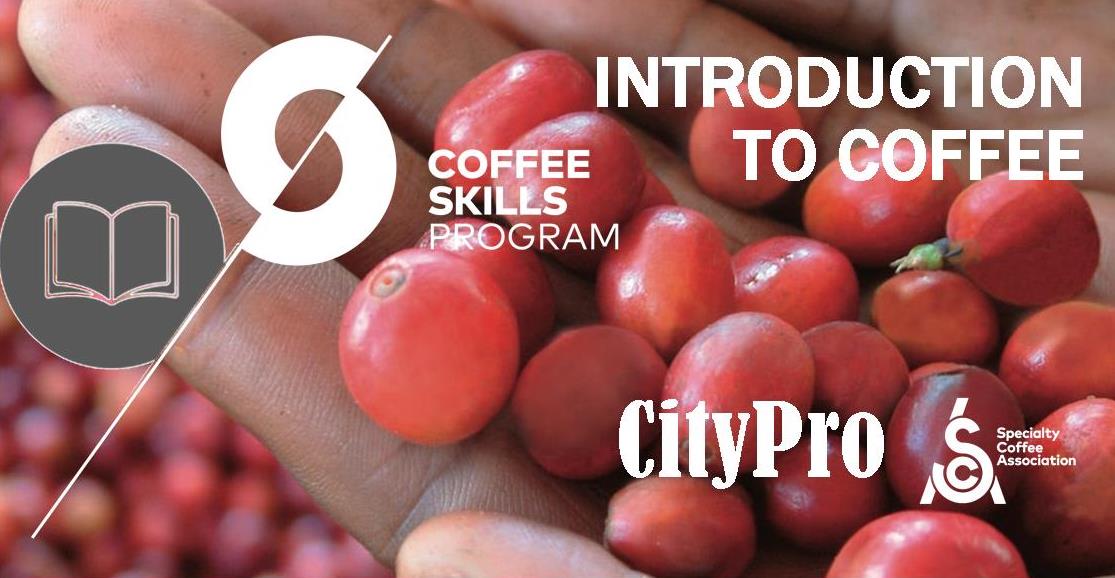 WHAT IS THE COFFEE DIPLOMA SYSTEM?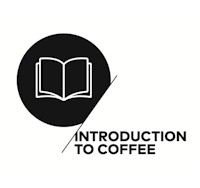 The SCA Coffee Diploma is an education system aimed to meet the needs of coffee professionals everywhere.  It is a controlled and certified system with a curriculum written and updated by the best minds in the coffee industry. It allows the coffee professional to sit courses and certifications at locations and times of their choosing, amassing credits each time a certification is successfully passed that count towards the full Coffee Diploma.
咖啡文憑系統是什麼?
SCA 對於咖啡文化最重要的一環就是提供各式咖啡相關技術與精品豆品質的完整認證制度,藉由確立嚴謹的選豆與沖煮標準,讓每一杯香醇的咖啡得以在每一位愛好者手中完美的呈現,然而 SCA 的教育體系,是為了各地專業咖啡人士所量身打造的。課程品質都經過控管以及嚴謹的設計,同時也不斷地更新課程大綱以求最新知識以及技能。認證課程以及考試包含了實務操作與基本常識。只要合格修習完任ㄧ課程即可累積學分。
SCA INTRODUCTION OF COFFEE
精品咖啡協會文憑課程 –專業咖啡知識課程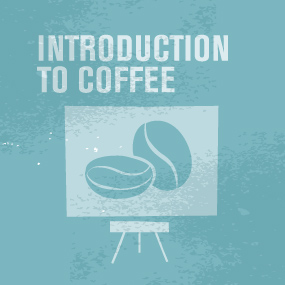 INTRODUCTION OF COFFEE MODULE
Learn about coffee's journey from its origins in Ethiopia to the major commodity it is today. From growing the cherries through grading, roasting, and brewing, this module provides an overview of the coffee value chain.
SCA BARISTA SKILLS INTRODUCTION TO COFFEE 專業咖啡知識課程 (10 POINTS)
This is the beginner level of the SCAE Diploma modules and a basic knowledge for anyone interested a coffee.
COURSE Outline:
* What is speciality coffee
* The history of coffee from its origin to present day.
* The basics of the bean – Arabica and Robusta
* Coffee processing and flavour.
* Freshness
* Insights into roasting.
* The principles of brewing.
* Various brewing methods
* The coffee shop menu.
* Introduction to Cupping and exercise
Starting Date:
Location: CityPro workshop 九龍灣常悅道20號環球工商大廈10樓09室(九龍灣港鐵站A出口)
Price: $2500/head
Class Size: 2-6 person
Length: Totally 4 hours (including exams)
學額         :2人開班 - 6人額滿(小班教授)
教學語言:英文教材,以廣東話或英語教授
上課地點 : CityPro
註冊費:由2023年2月18日開始,每位報讀SCA課程學員需要自行付US$50課程註冊費,直接SCA總會收取。
證書及考試費:本中心所開辦SCA課程費用已包括實務考試費。
課程費用:$2500
查詢電話 :(+852)2337 5300
---
Class Time Schedule 時間表
Class IC0416 – 2023年04月16日 (星期日) 班上堂 (2pm-6pm)
Class IC0429 – 2023年04月29日 (星期六) 班上堂 (2pm-6pm)
SCA Coffee Diploma (SCA Introduction to Coffee)10 points  + (SCA Barista Skills Foundation) 5 points $4,800
SCA Coffee Diploma (SCA Introduction to Coffee)10 points  + (SCA Brewing Foundation) 5 points $4,800

*(Will issued SCA Certificate if the Exams PASSED 如所有考試合格,將獲頒發 SCA的合格證書)